How many days of 15 knot breeze, blues skies and sunshine can we handle this year! The season so far has been spectacular perhaps because it has been so consistantly good and in contrast to the very windy and wild spring weather early on.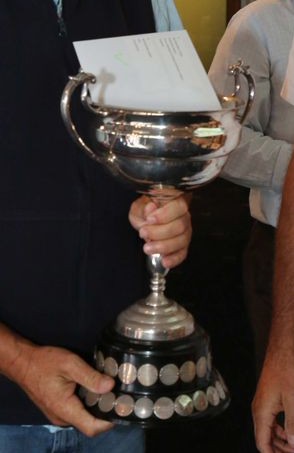 The 175th regatta was no exception and the organisers even managed to dial in a rare easterly for an upwind start of Princes wharf. The whole harbour was a maze of boats crossing each other prior to the start with magnificent classics from Steinlager to Innismara , Jesse Logan, Thelma and many more from our fabulous yachting heritage.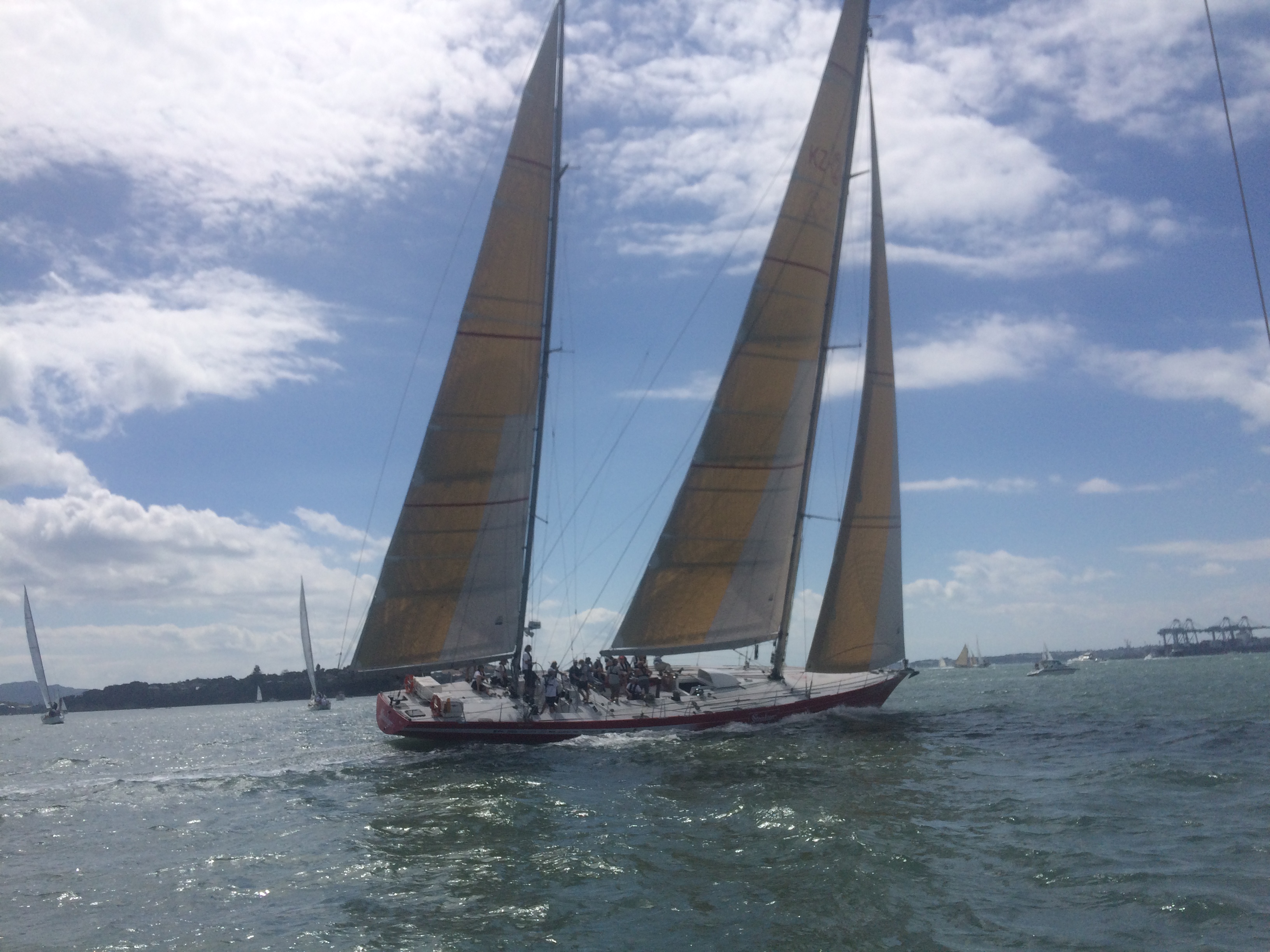 Amongst the huge number of boats competing, there were seven Stewarts, Pia, Palmyra, Princess, Prince Hal, Precedent, Pionnier and Pavo doing what we do best, trying to get across that finish line first!
Princess competed in the modern classics as part of the classic yacht association, and having taken line and handicap at Mahurangi on Saturday, Bill and Charles will be very pleased with themselves and may be looking at a podium at the end of the series. But the real action on Monday was in division 2 with the rest of the Stewart fleet and with a strong flood tide everyone hugged the city after the start, short tacking along the wharves which were crowded with people waving and cheering. For a moment we were all in the Americas cup! The lead swapped constantly on the way to Orakei with Prince Hal leading the charge to Saltworks. The promised NE breeze was trying to fill in but leaving holes and eddies over the course which gave the back end passing lanes and rewards for picking the right side.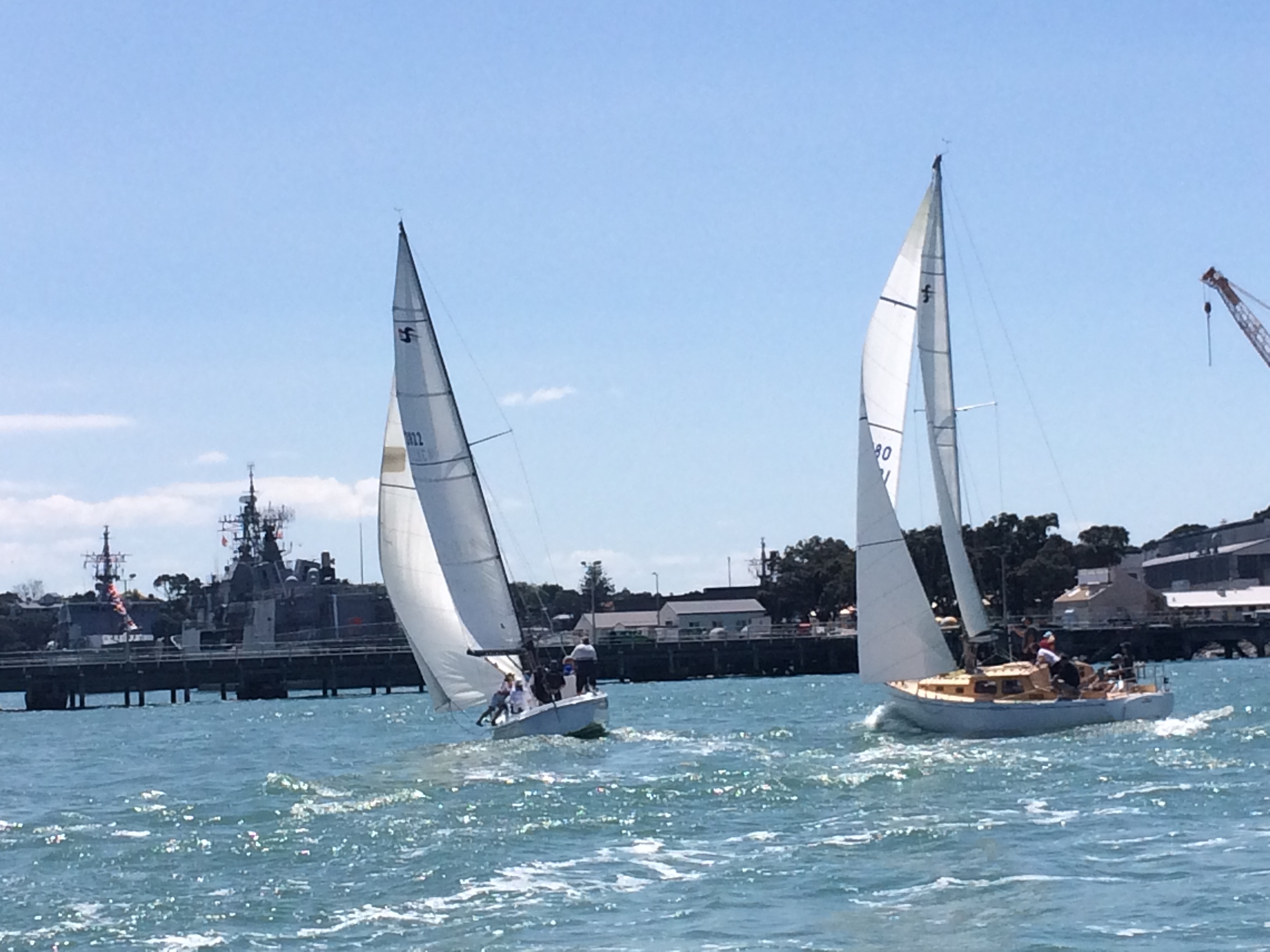 The lead kept changing around the next few marks, Precedent, Prince Hal and Pavo all looking good for a while and then Pioneer finally began to dominate on the reach up the harbour to the ODM and it was looking good for them too until after rounding the last mark at Torpedo for the run home. Precedent and Prince Hal dropped down into the tide where there was more breeze, Pavo stayed high out of the tide but also out of the wind, Pioneer then had to choose who to cover and with Precedent steaming along in more breeze in the middle, Bill went down but the ebb tide was running at nearly 2 kts, it gave Pavo a chance to sneak through to follow Prince Hal (under kite) over the line.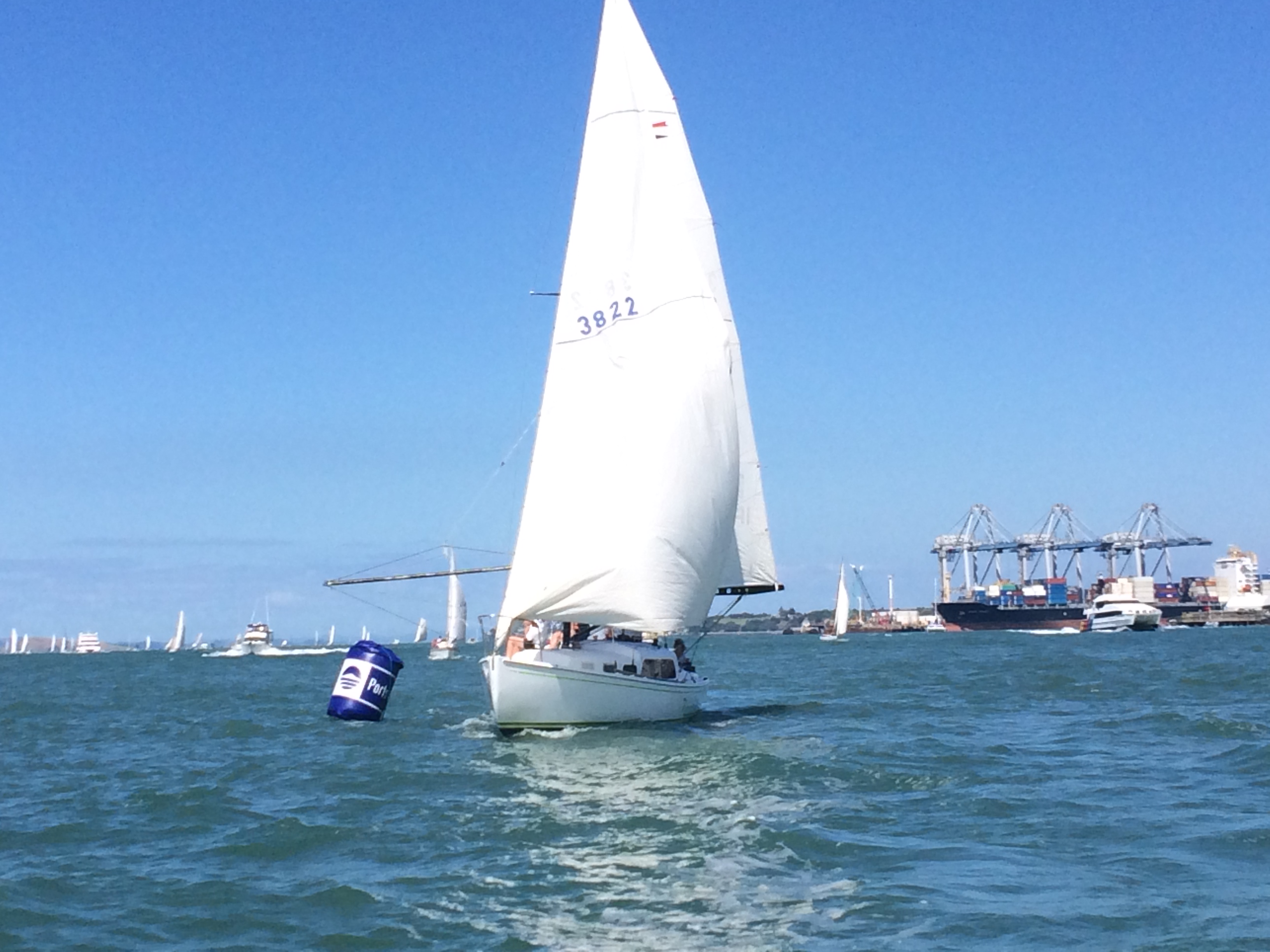 Prince Hal entered spinnaker and carrying a 3.5% penalty, needed to beat the fleet by about 9 minutes, provisionally it looks like its Pavo, Pionnier, Precedent, Prince Hal, Palmyra and Pia .  Auckland yachting was at its best, warm sunny and very close racing with the top boats all finishing within a few minutes after 23 miles!
Well done to the organisers and especially to the Stewart crews for participating, it's a definitely a race to put in the calendar for next year.